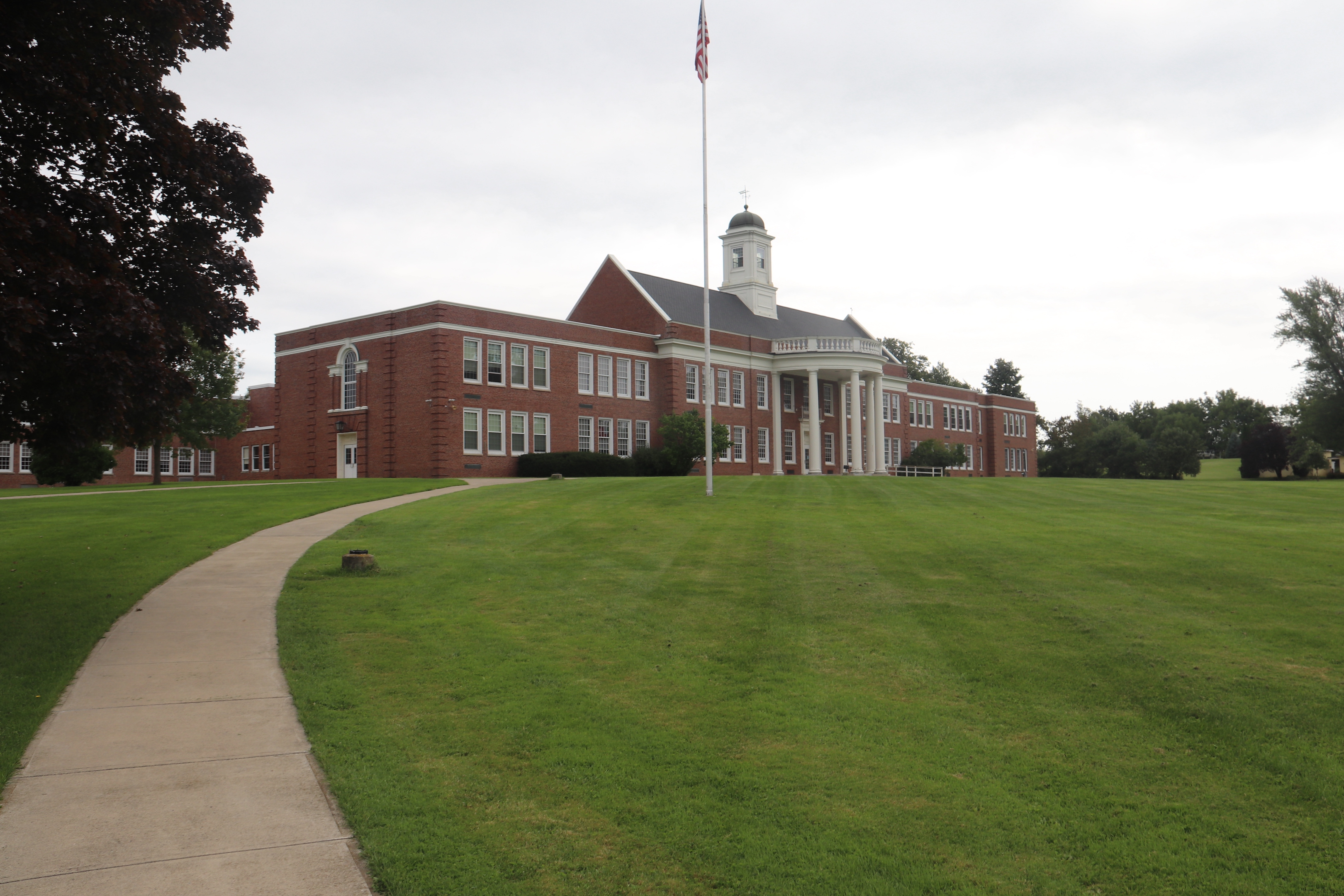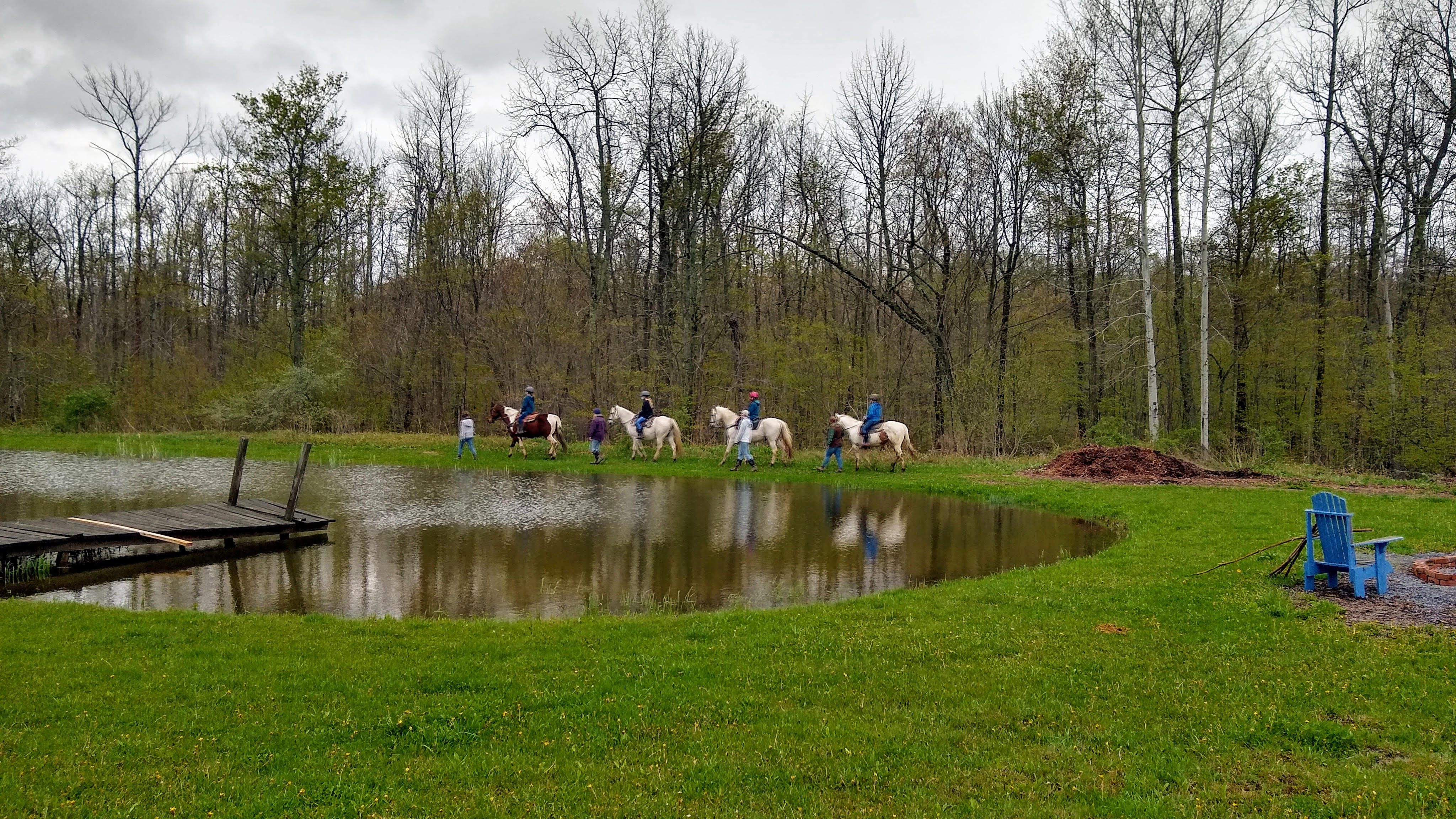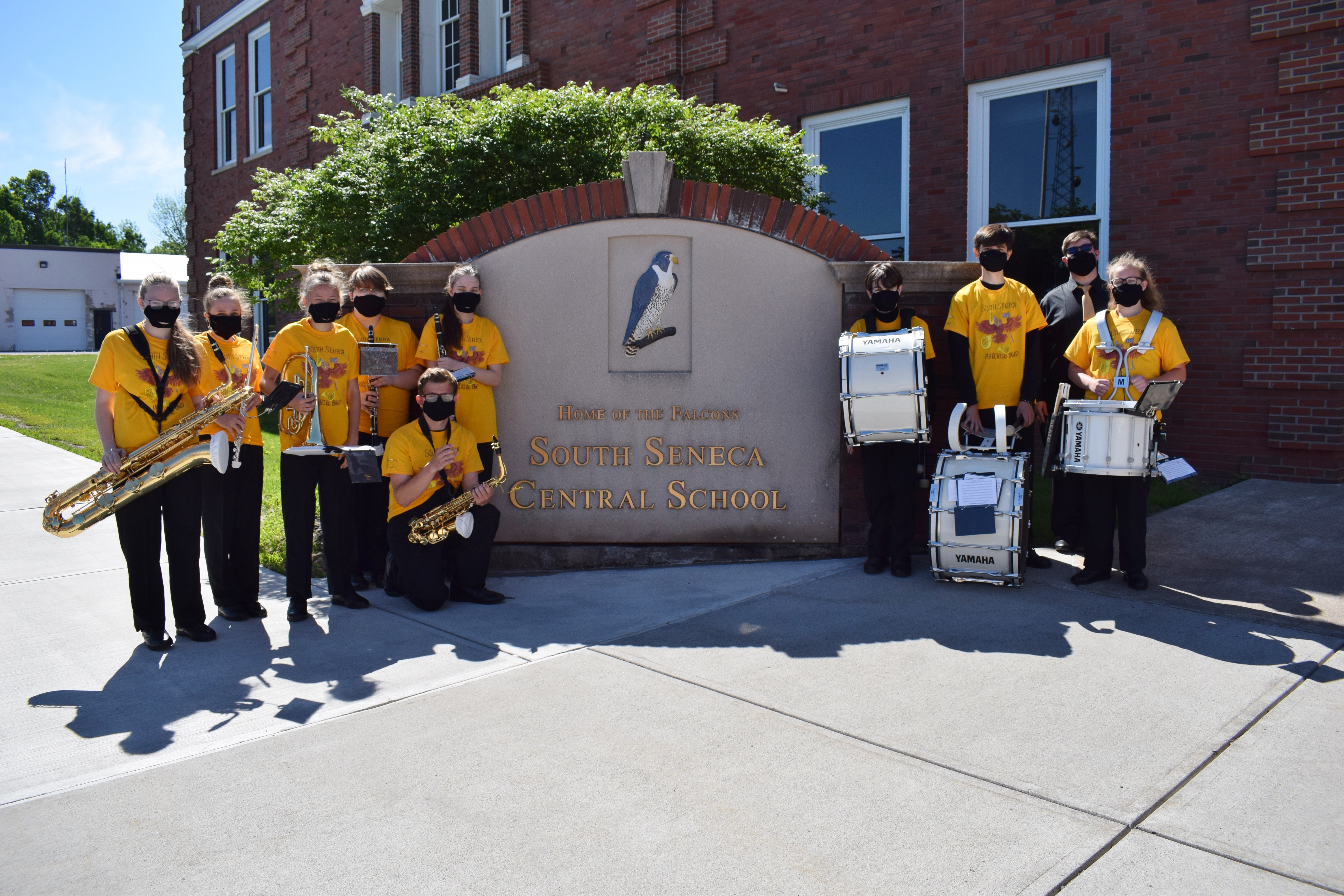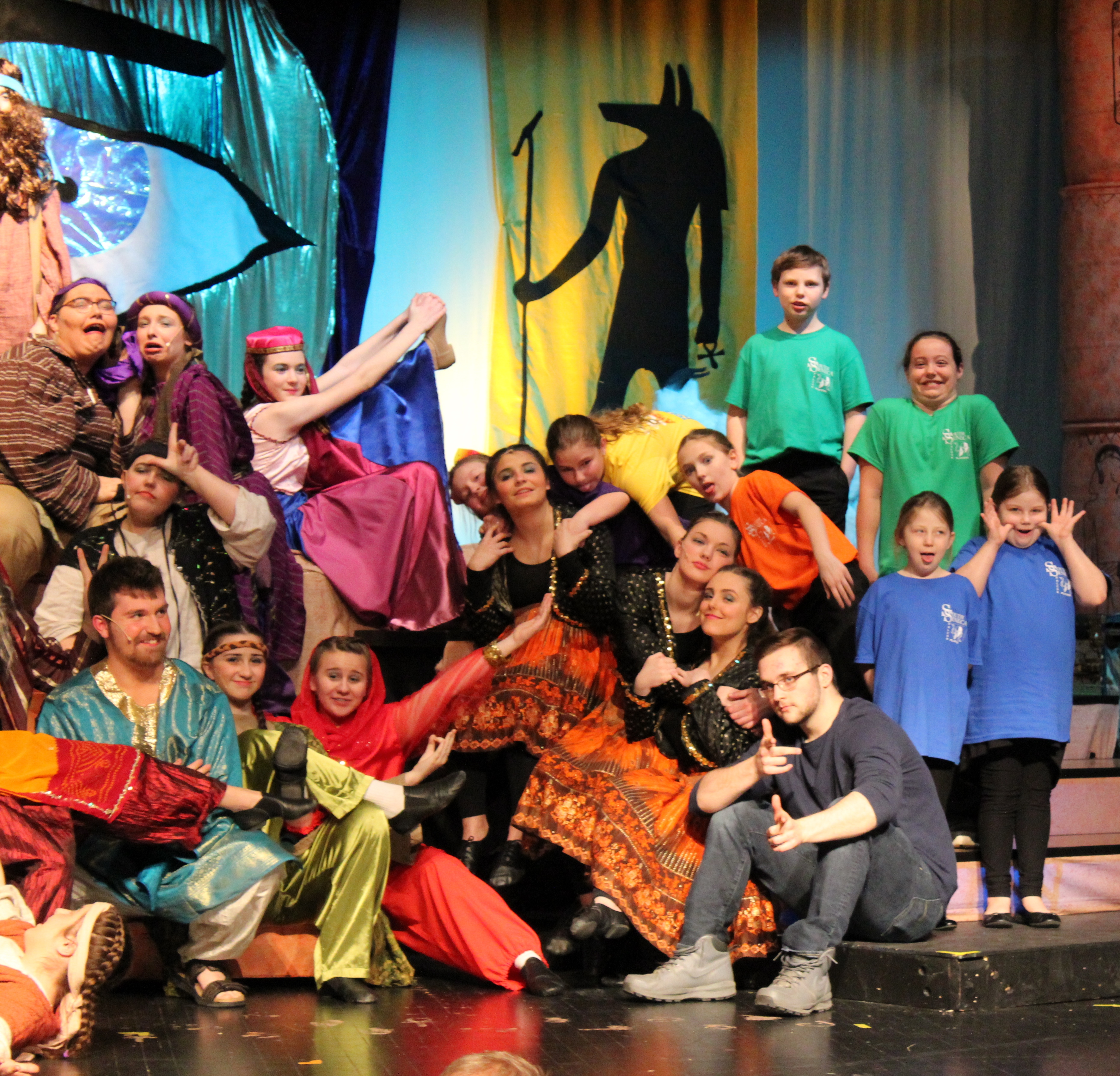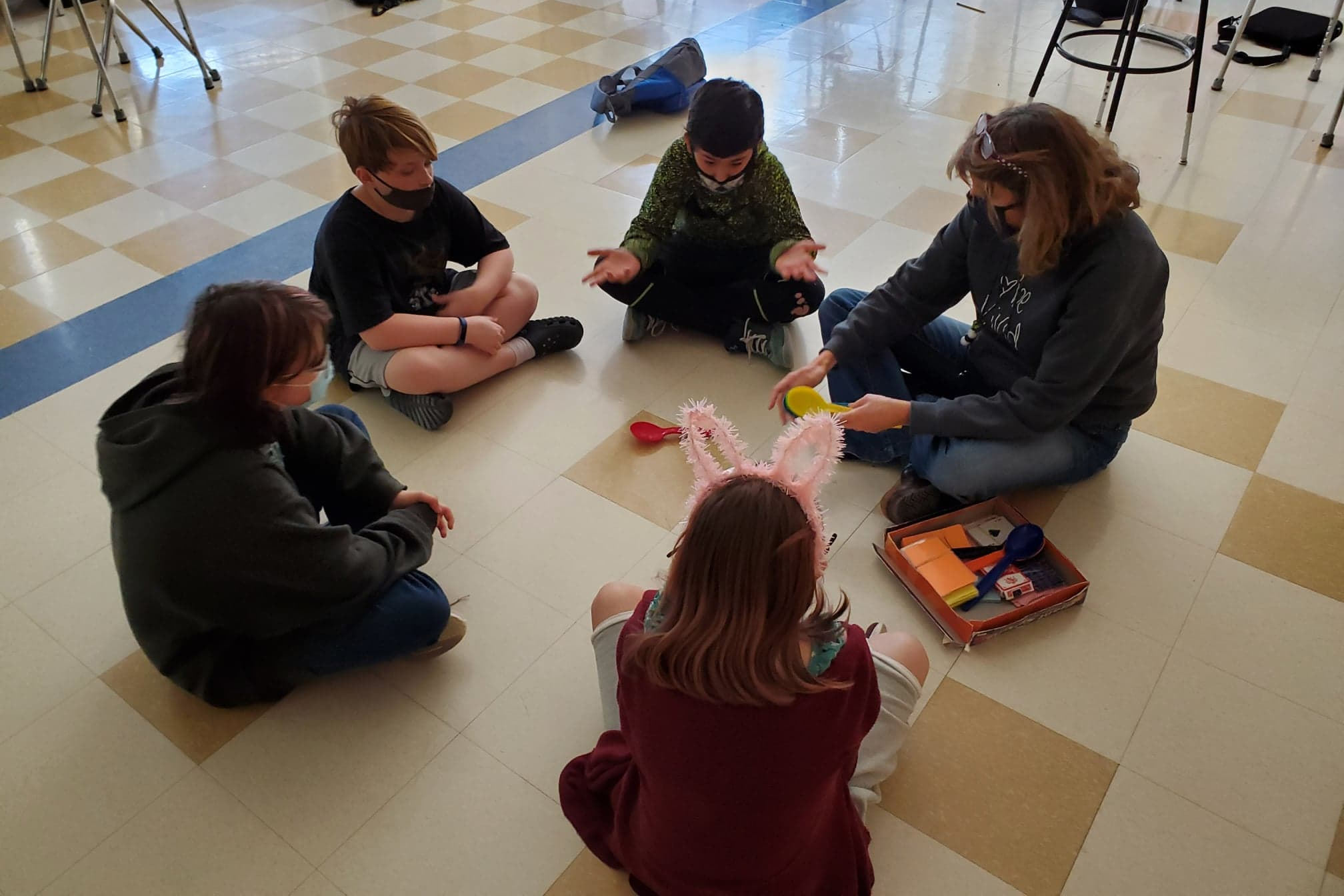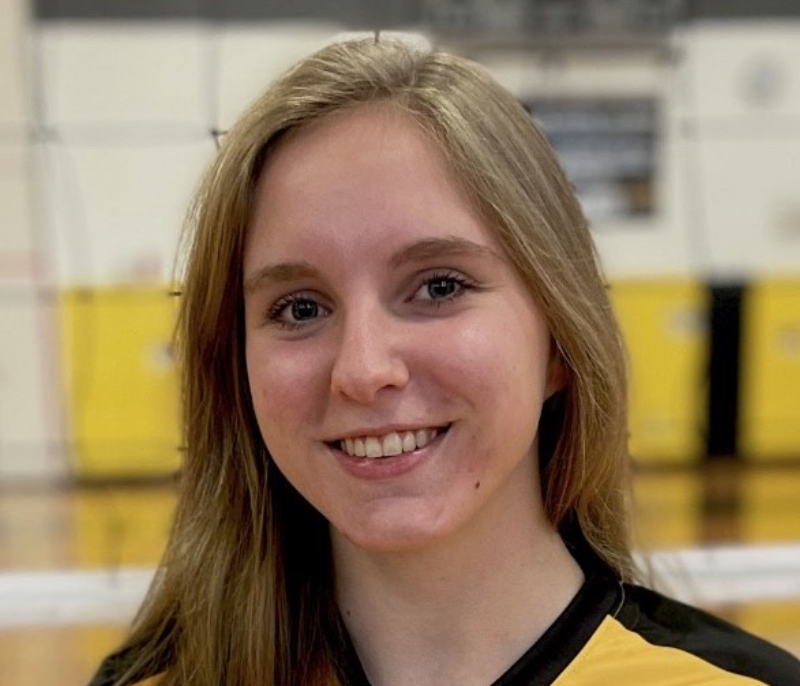 Congratulations to Senior, Sophie Wesselhoff, for being awarded a National Silver Medal for her photo, Provincetown Pier, at the National Scholastic Art Awards. There were over 280,000 submissions at the national level of the awards, and less than 1% of submissions received a medal.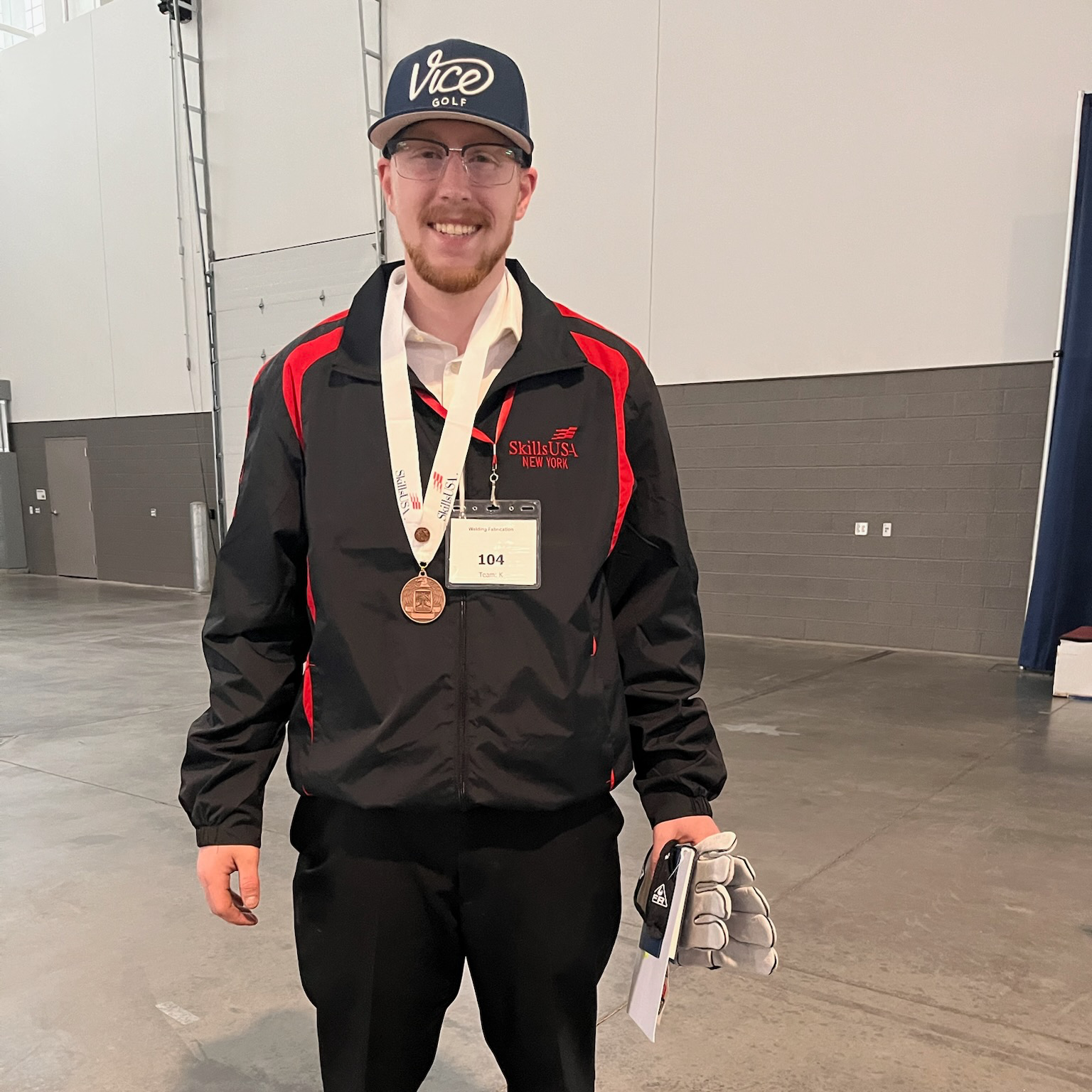 Simon Appleby placed 3rd in the 3-Man Welding Event at Skills USA! Simon & his team will be competing at the state finals in Syracuse later this May. Skills USA is an annual event that showcases the work of our career & tech education students at TST BOCES. Congrats to Simon!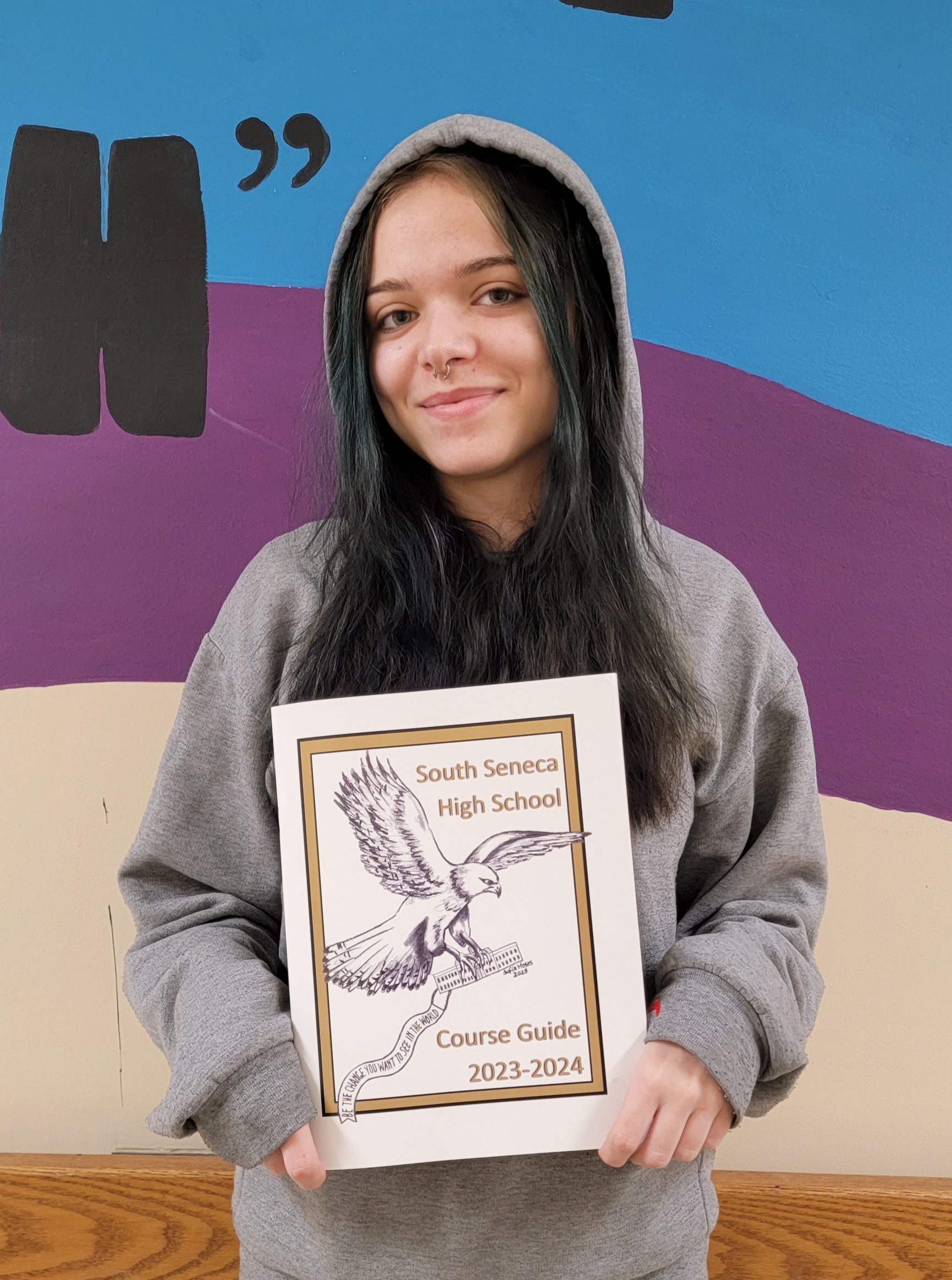 For the past 25 years, one talented 11th grade student has been selected to create the Course Guide cover for their Senior year and have an official published artwork that many people will see and they can add to their portfolio. This year, Sofia decided to draw the cover and then create a digital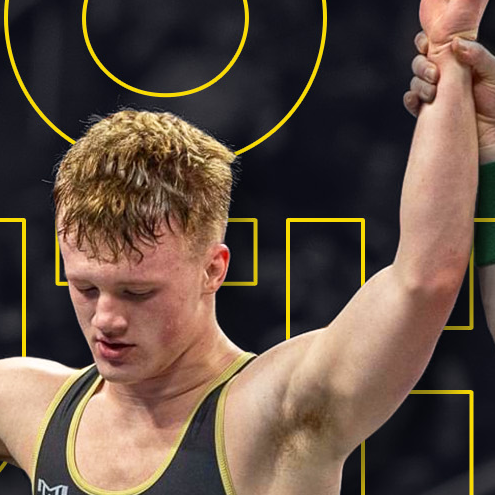 Caleb Sweet, State Wrestling Champion for 145 LB Weight Class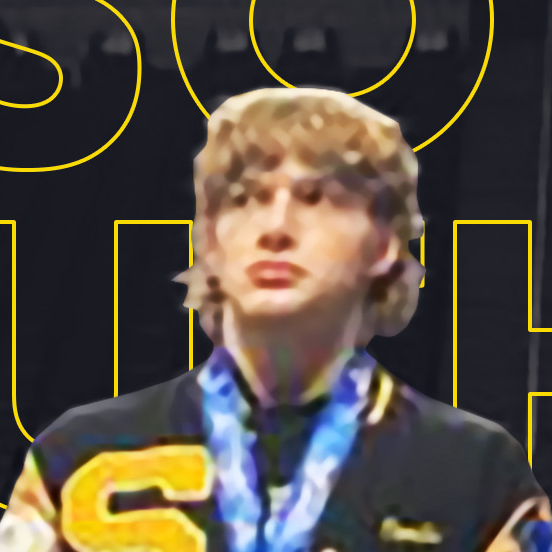 Luke Dendis, 3rd place finish in State Wrestling Championships for 160 LB Weight Class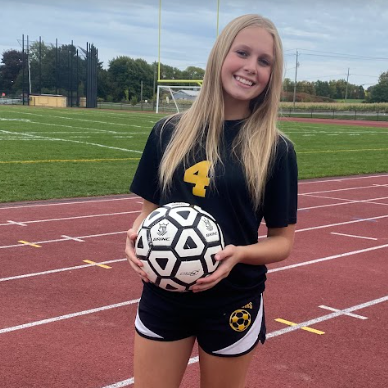 Ciera, a standout on girls varsity soccer, has been playing soccer since she was 8 years old!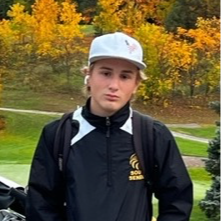 South Seneca High School sophomore Sam Dufour recently was named to the Finger Lakes West All-Stars First Team. He was one of only 45 golfers across the region to qualify to play in the 2022 Finger Lakes League Tournament and Sectional Qualifier.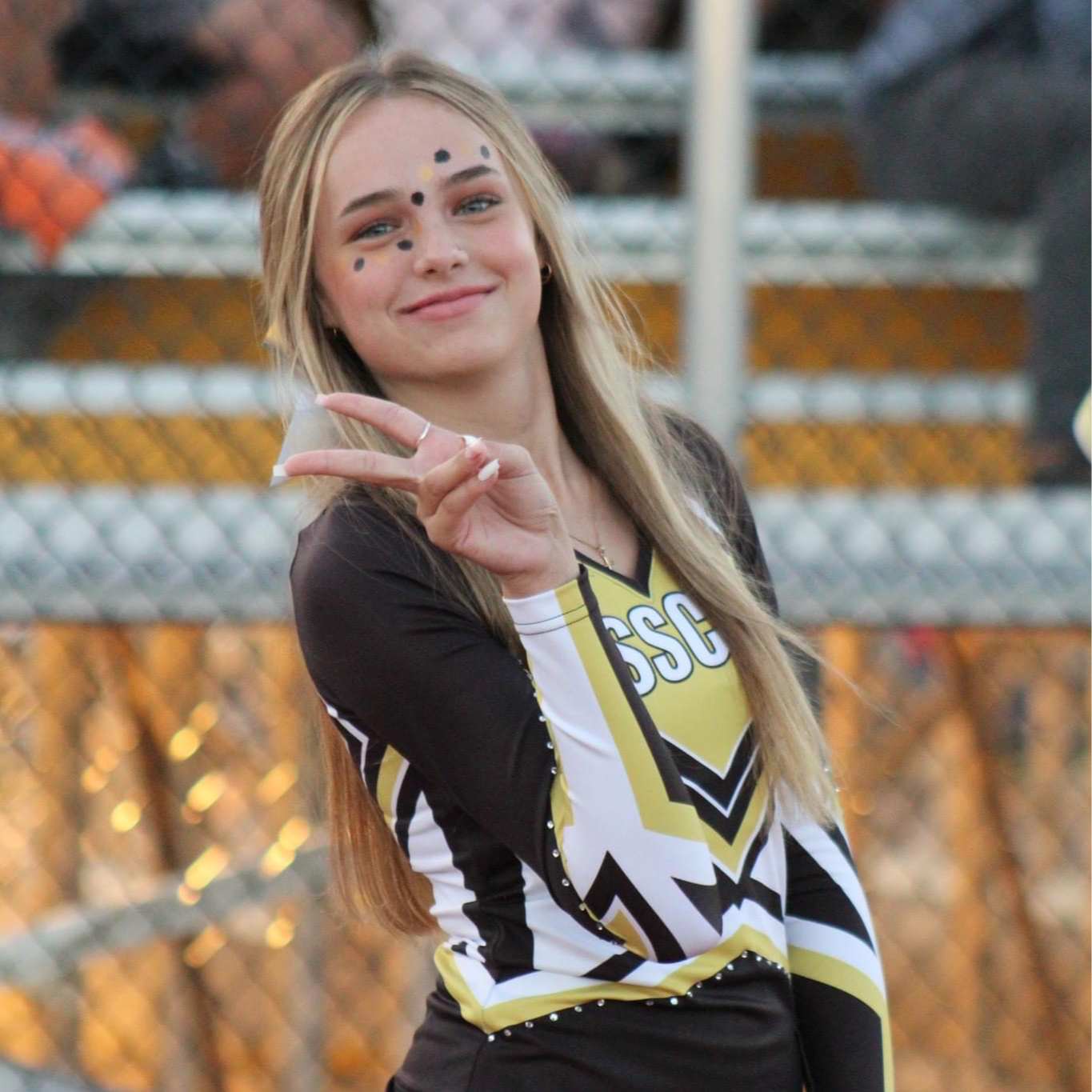 Brianna, a senior, has been cheerleading since second grade!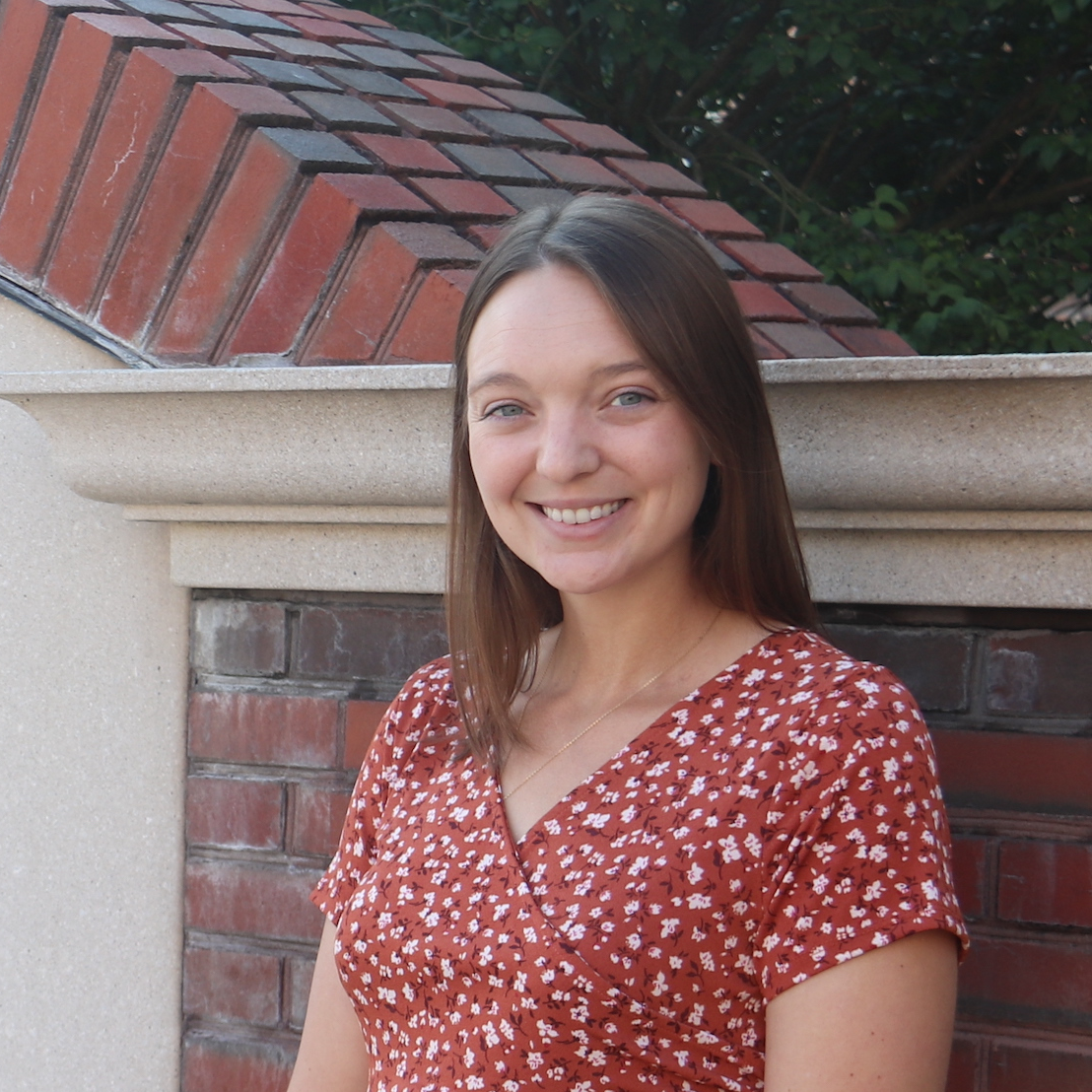 Sarah is currently in her first year as High School Principal here at South Seneca, and comes here after four years of being Assistant Principal in Elmira.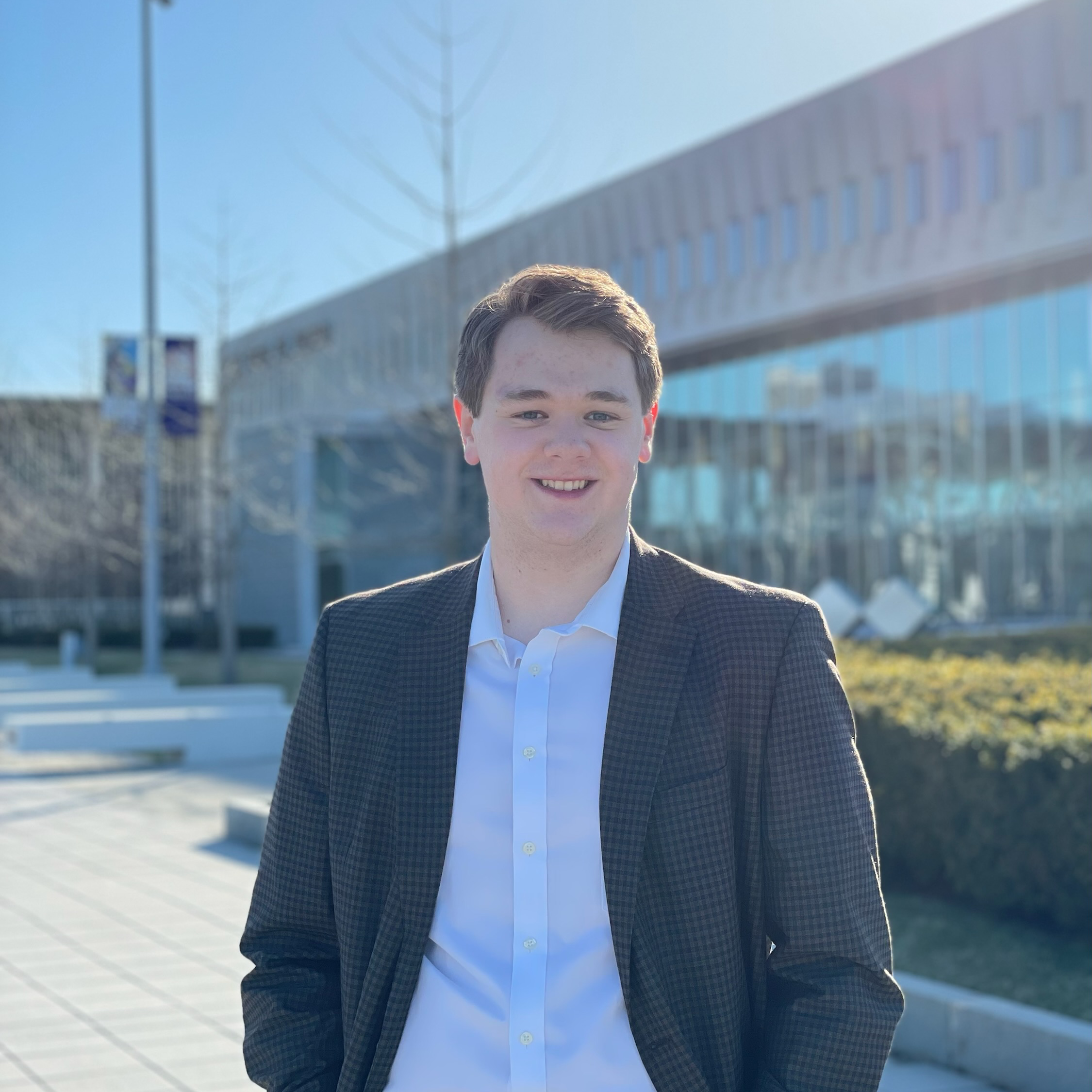 Congratulations to 2018 South Seneca graduate Cameron Cupp. His Honors Thesis project, titled ""Franco's Failed War of Legitimacy: Constructing Historical Memory of the Spanish Civil War in Education"" was given the 2021-22 Presidential Award for Undergraduate Research at Uni of Albany.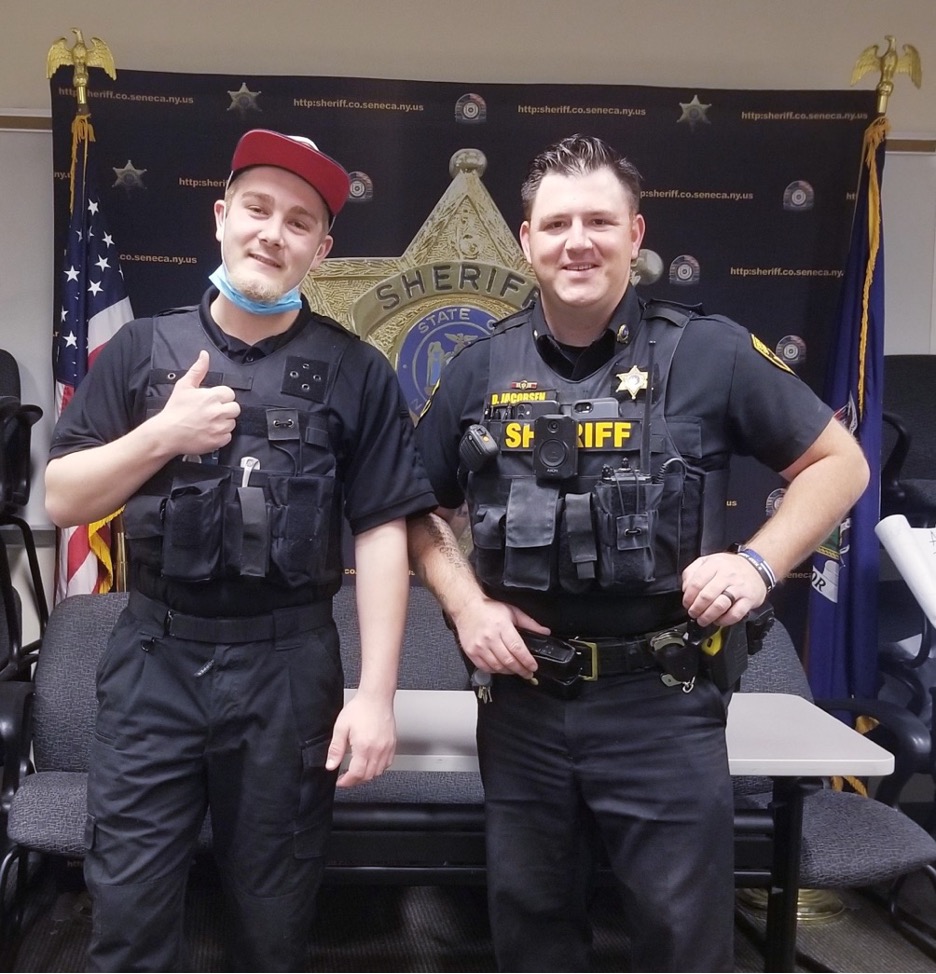 A graduate of the Criminal Justice program through TST BOCES, Ian Dufour recently completed a summer internship with the Seneca County Sheriff's Department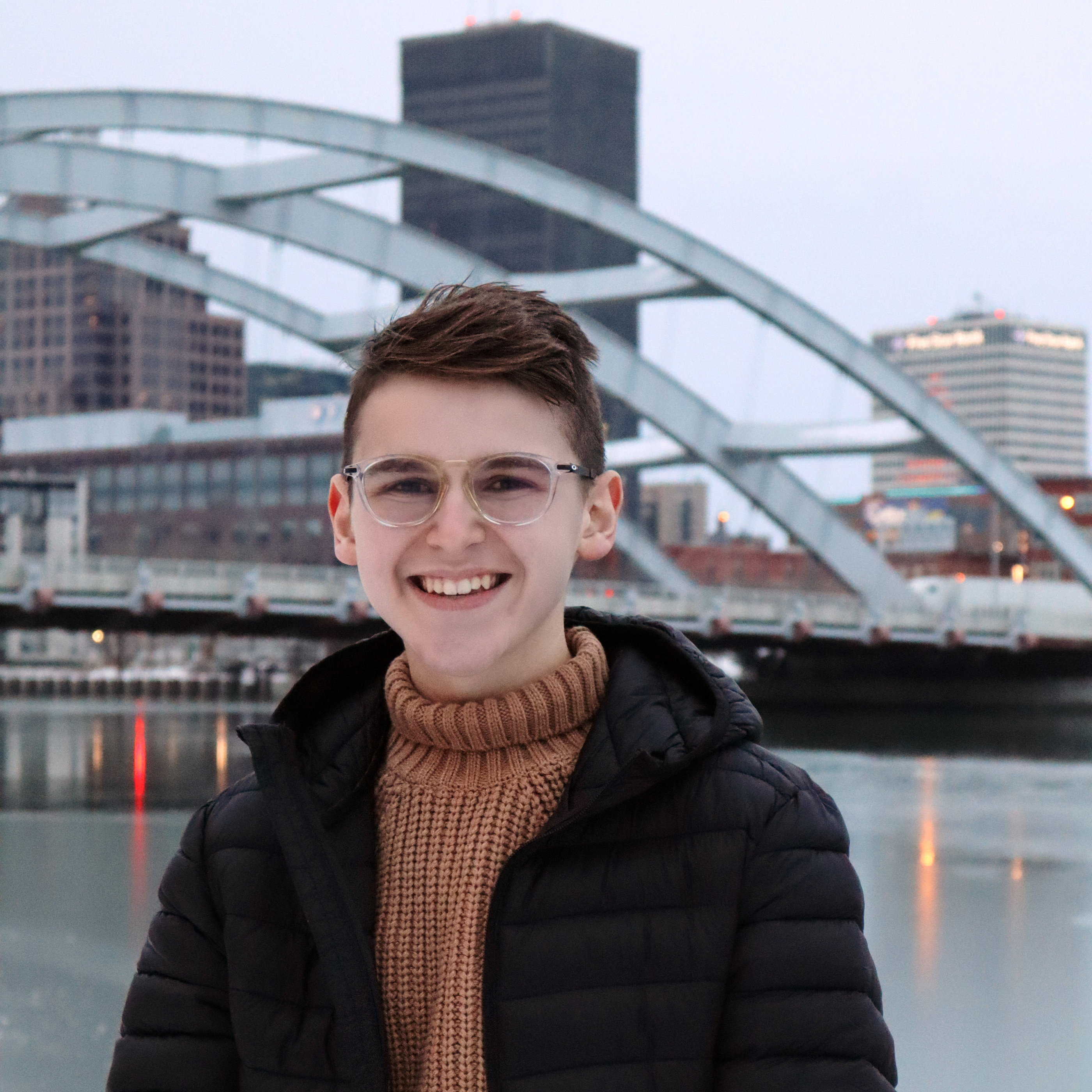 "I was able to earn my Associate's Degree while in High School!"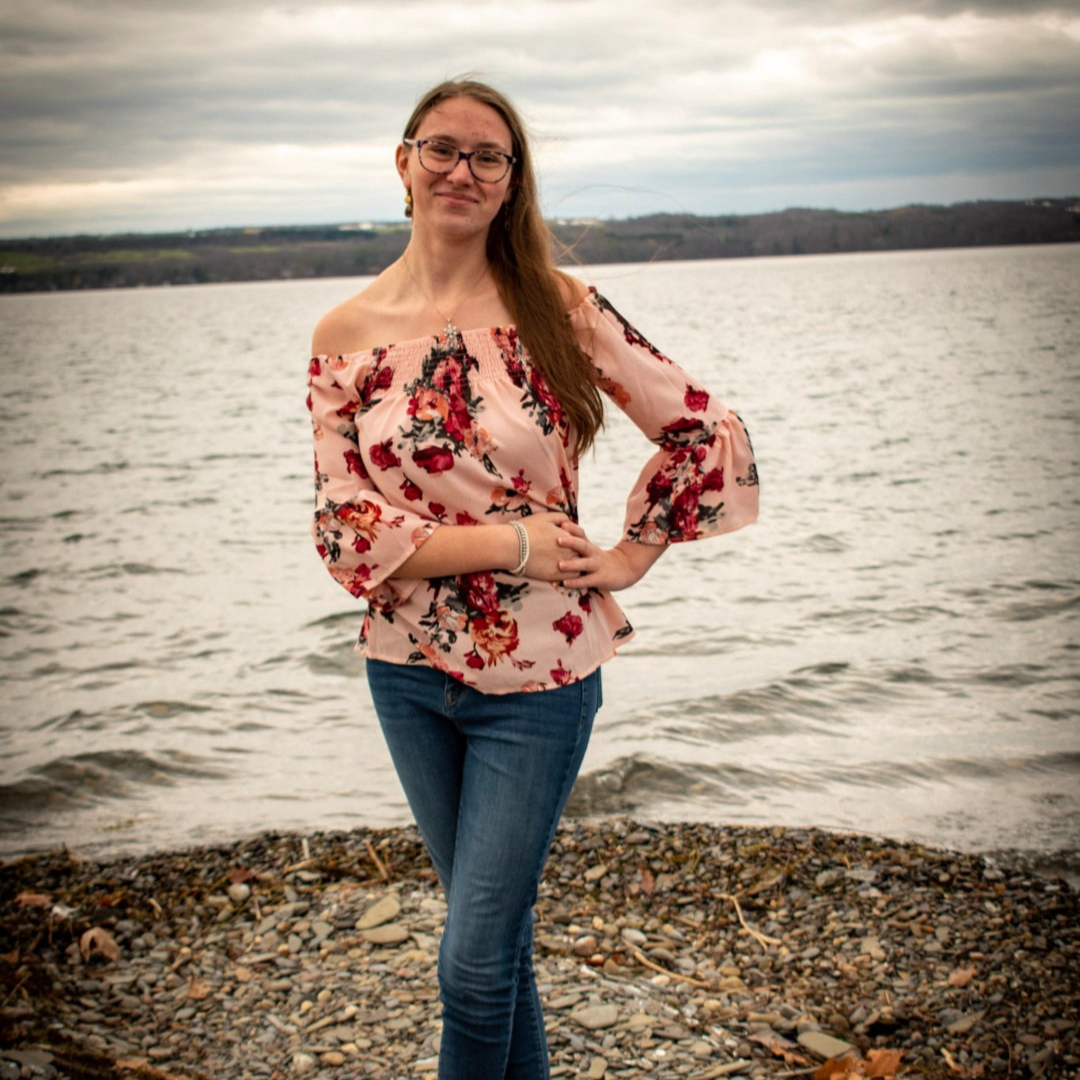 "The teachers/professors/faculty members both through South Seneca and The Clarkson School helped me through all challenges, especially this year doing my senior year of high school and freshman year of college at once."